Sponsor Rare Diseases Fund
ThinkThrough is sponsor of the runners of Foundation Rare Diseases Fund and the Erfocentrum. They aim to collect € 10.000 through participation in the Dam-to-dam run. Join us in supporting them and donate through this website (dutch only)!
Jong Ondernemen
ThinkThrough is a coach for student entrepreneurs in Jong Ondernemen.
In 2010, ThinkThrough was a coach of 7 times awarded student company Greeny Games, the best student company of Europe.
BiD Network
ThinkThrough is engaged as a coach in the BiD network, a non-profit web network, preparing emerging market entrepreneurs for investors.

Lia Koster Glass Art
ThinkThrough is a sponsor of the arts through Lia Koster Glass Art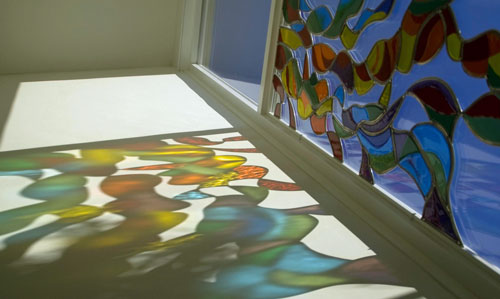 Roparun
ThinkThrough is a sponsor of the running team of the Rijndam Revalidatiecentrum for the Roparun 2011